Premier Asia Pacific Real Estate and Development Inc., in a joint venture with Omnicor Industrial Estate & Realty Center, Inc., launches its condotel project in the country. In collaboration with architect Erik Asinas of Arch Haus Asia, Lombard by the Bay is a semi-modern residential and commercial development consisting of 892 units and one commercial property that will soon wind its way to Montemaria, Batangas City.
Lombard by the Bay, a two-hour drive away from Manila, is strategically located at the southernmost tip of Batangas Bay in Batangas City. It is situated on a plateau overlooking Verde Island Passage, which is considered the center of marine biodiversity in the world. As a township development in Montemaria, the newest religious tourism destination, Lombard by the Bay is within walking distance from the Mother of All Asia – Tower of Peace, the tallest statue of Virgin Mary in the world.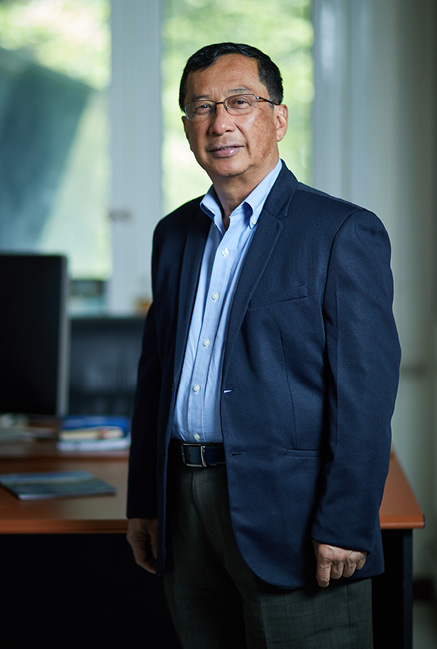 "We not only envision Montemaria as a World destination for pilgrims and foreign and domestic tourists, but also the future home of thousands of overseas Filipinos—whether it be for their retirement, investment, or a vacation home when they return which is why we are so excited with Lombard By The Bay especially since Roger Oriel and Rene Cinco of Premier Asia Pacific truly share our passion, vision, and drive for helping the Philippines," said Regina Mandanas, President and Chief Executive Officer of Abacore Capital Holdings Inc.
Lombard by the Bay will be perfect for pilgrims, devotees, and tourists alike seeking luxurious accommodations surrounded by a vivid green panorama and a 360-degree view of the calming ocean. Its groundbreaking began on December 20, 2017 and its completion is expected in 2019.
"The breathtaking and serene views of the Verde Isle Passage, the tallest statue of Virgin Mary, the beautiful Mother of All Asia Tower of Peace, and the future home and travel destination for millions of people is incredibly exciting. But when I look around the entire site of Lombard By The Bay, what I think about and what drives us to work so hard are all of the jobs that we will create for the Philippines. And it's not simply jobs for this project, but the trickle effect this place will have throughout the entire province of Batangas and the country at large. It is truly an exciting and blessed day for all of us," said Roger Oriel, Chairman of Premier Asia Pacific.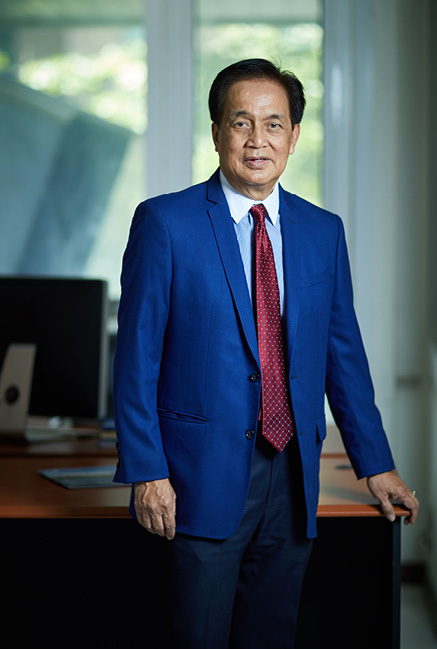 Added Premier Asia Pacific President and Chief Executive Officer Rene Cinco, "I feel that this is one of the best condominium projects in the country. It is unique and will attract people all over the world."
Cinco is a leading expert in mortgage banking, residential and commercial property development, property management, and commercial financing. He is also an active member of the National Association of Realtors in the USA and the Commercial Marketing Group in Las Vegas, Nevada.
Premier Asia Pacific Real Estate and Development is a real estate company that believes in the economic development of the Philippines and catering to the needs of developers and buyers looking to expand their property and investment portfolio. Premier Asia Pacific's mission is to reconnect overseas Filipinos back to their Philippine roots by offering a complete package of real estate investment services in the Motherland.